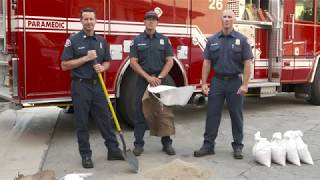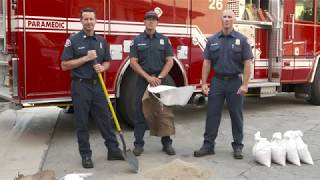 In anticipation of extreme weather, it's paramount to learn how to properly fill, tie, and deploy sandbags to protect your property in...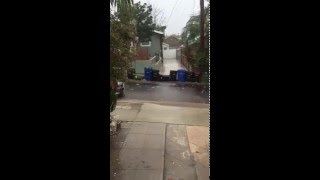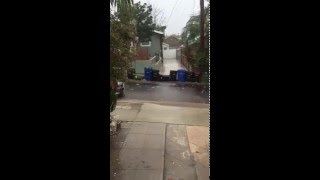 Disaster Preparedness: Rain
Here are some helpful tips to get you started for the season. Yard Clean-Up Make a general inspection of your entire yard area for dead...